Hearing loss is a wide-reaching condition, affecting more than 48 million Americans. Scientists have been hard at work trying to figure out novel and exciting treatments for hearing loss. New mouse research out of Creighton University School of Medicine has identified a drug that may be able to protect against hearing loss.
Chemotherapy and Hearing Loss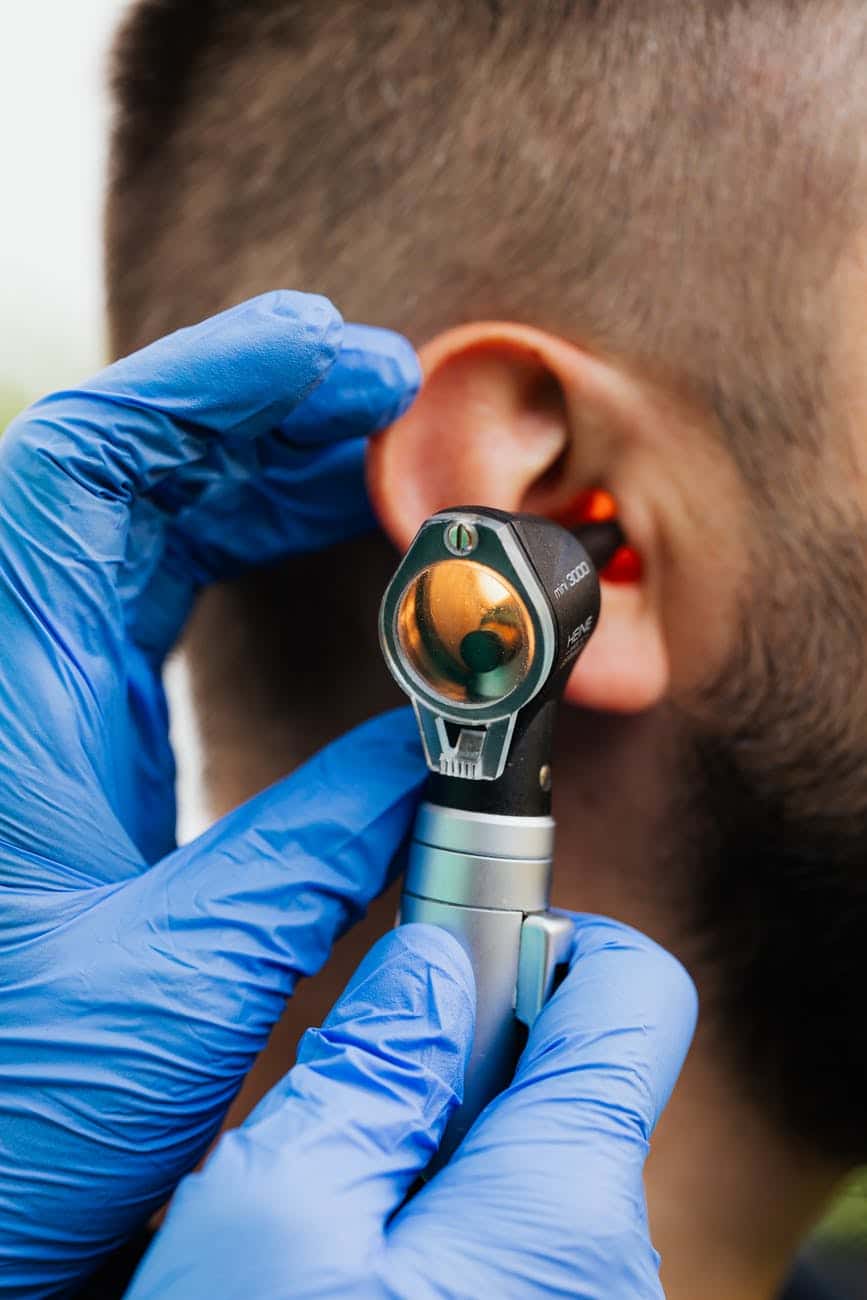 Cisplatin chemotherapy is a common type of treatment for many types of cancers. Unfortunately, in addition to killing the cancer cells, it can also harm cells in the kidneys, brain and ears. In fact, 40-60% of those undergoing cisplatin chemotherapy experience hearing loss.
Chemotherapy Drug
The researchers focused their attention on dabrafenib, brand name Tafinlar. This drug, which is currently on the market, is a form of oral chemotherapy used to treat cancers caused by a BRAF gene mutation. Tafinlar is often used in conjunction with a medication to treat melanoma called trametinib.
Instead of looking at creating new medications, the researchers chose to repurpose drugs that had already received FDA approval. Since the drug has already been shown to be safe in humans, they can save the time and money it usually takes to bring a drug to market.
Tafinlar (dabrafenib) received FDA approval in 2013.
Hearing Loss Mouse Research
Published in the journal Science Advances, the researchers found that dabrafenib can prevent the death of hair cells in the inner ears of mice.
In the article, titled "BRAF inhibition protects against hearing loss in mice," the researchers explained their testing process. They gave the mice a nontoxic dosage of dabrafenib in relationship to the daily dose that is approved in humans. The mice were given this medication twice a day for three days, 45 minutes before cisplatin chemotherapy and then 24 and 48 hours later.
They found that dabrafenib offered clinically significant hearing protection and, most importantly, that the drug did not interfere with the chemotherapy's effectiveness at killing tumors.
The researchers also looked at the possibility of dabrafenib to protect against damage caused by noise exposure. They exposed mice to two hours of noise at 100 decibels, which can cause permanent hearing loss. The mice that were given dabrafenib showed hearing protection after noise exposure and, when combined with another drug called AZD5438, they exhibited nearly full noise protection.
While these results may only be helpful for the mice scurrying around during the Second Saturday Concert Series, it has huge implications. The researchers are excited to keep working toward human testing.
To learn more about the hearing protection currently available or to schedule an appointment with an expert, contact Georgia Hearing Institute today.
Learn More About Hearing Loss