What is lymphadenopathy?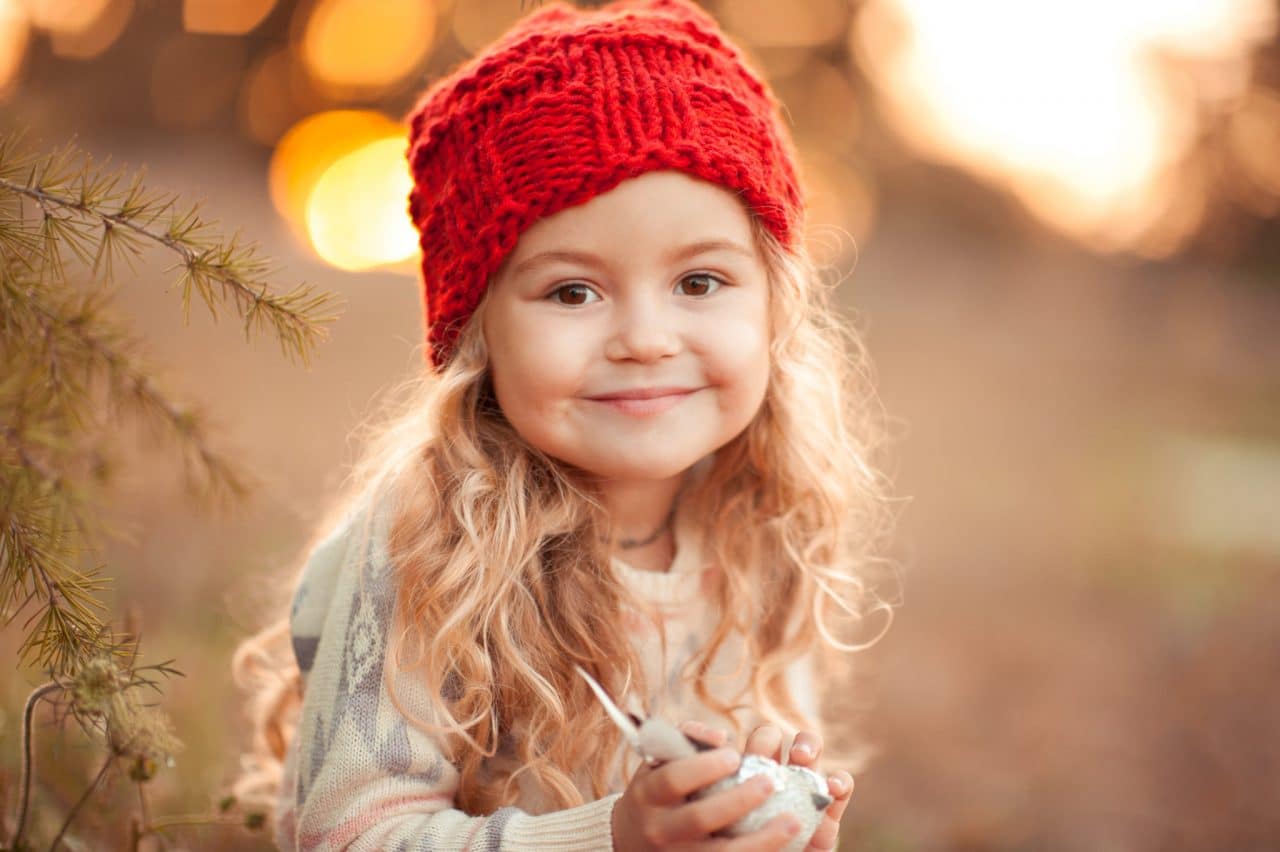 Lymphadenopathy is the term for swelling of the lymph nodes — the bean-shaped organs found in the underarm, groin, neck, chest and abdomen that act as filters for the lymph fluid as it circulates through the body. Lymphadenopathy can occur in just one area of the body such as the neck, or it may be generalized with lymph node enlargement in several areas. The cervical lymph nodes found in the neck are the most common site of lymphadenopathy.
Call The ENT Center of Central Georgia at (478) 743-8953 for more information or to schedule an appointment.