The Central Georgia Head & Neck Surgery Center is an outpatient ambulatory surgery center specializing in comprehensive ear, nose and throat services for infants to adults.
Opened in 1999, our team of surgeons, anesthesiologists and nurses perform approximately 2,000 procedures per year. We are Advanced Cardiac Life Support (ACLS) and Pediatric Advanced Life Support (PALS) certified and our facility is accredited with AAAHC and licensed by the State of Georgia.
Our physicians also perform surgery at Navicent Health and Coliseum Health System.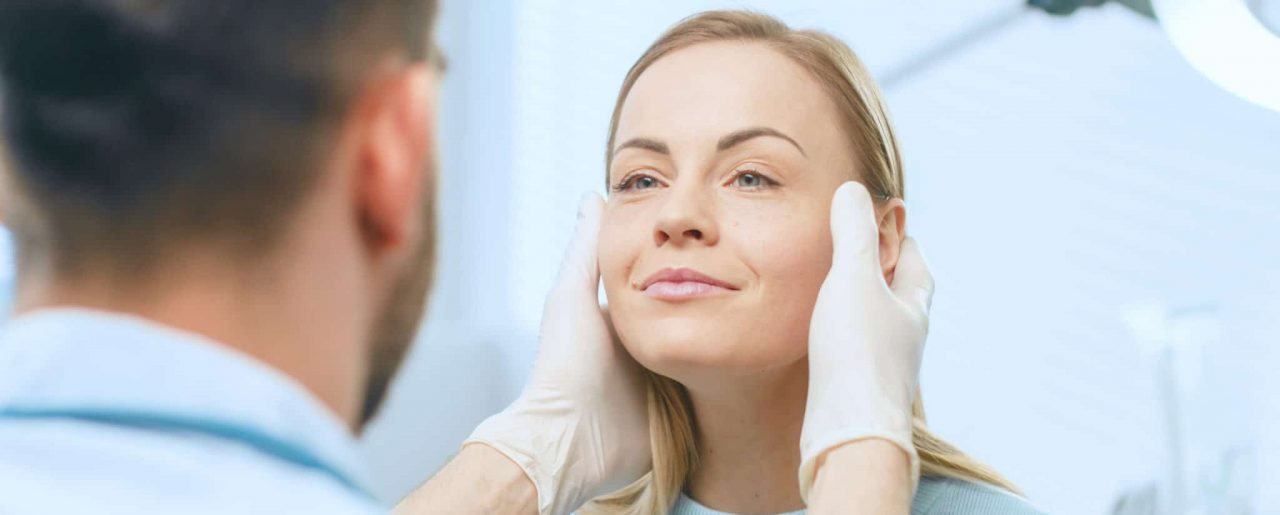 Experts in Adult & Pediatric ENT Surgery
Our ENT practice in Middle Georgia manages pediatric ear, nose and throat conditions through comprehensive testing and surgery. The Central Georgia Head & Neck Surgery Center focuses on creating a warm, comfortable environment where families can feel calm.
We perform the following surgeries and procedures:
Ears
Comprehensive Audiologic Testing
Myringotomy and Ear tubes
Cochlear Implants
Implantable Hearing Solutions
Tympanoplasty
Stapedectomy
Nose
Septoplasty
Nasal airway
Endoscopic sinus
Cosmetic rhinoplasty
Tonsilectomy
Adenoidectomy
Throat
Larynx (voice box)
Sleep Surgery-including Inspire
Neck mass removal
Oncologic surgery
Trans-oral robotic surgery
Thyroid and parathyroid
Robotic Surgery
Head and Neck Surgery
Laryngeal Surgery—including voice
General & Miscellaneous
Call The ENT Center of Central Georgia at (478) 743-8953 for more information or to schedule an appointment.