The ENT Center of Central Georgia has seven board-certified physicians who are fully capable of handling any allergy issue from children to geriatrics. Our physicians use a conservative approach to treating allergies, beginning with medical treatment by way of medications based on the patient's history and medical examination. Should medication not fully treat your allergies our physicians will prescribe an allergy test.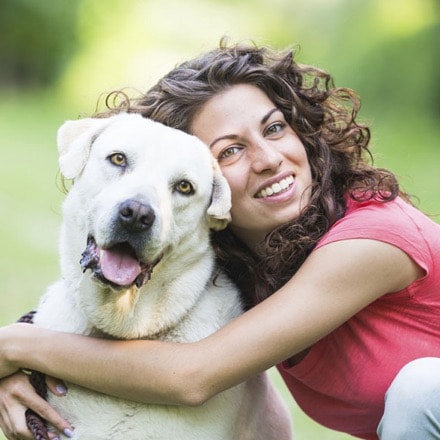 Allergy Types
An allergy is an exaggerated response from your immune system to a normally harmless substance. There are countless types of allergies; each of which has its own set of symptoms. The most common allergy types are:
Drugs
Food
Insect Stings
Latex
Mold
Pets
Pollen
Mice & Cockroaches
Symptoms
Allergy symptoms differ depending on the type of allergy. The symptoms typically involve the airways, sinuses, nasal passages and skin and can range from mild to severe. Common symptoms include:
Nasal Congestion
Sneezing
Runny Nose
Itchy Eyes & Throat
Watery Eyes
Postnasal Drip
Hives
Abdominal Pain
Nausea
Wheezing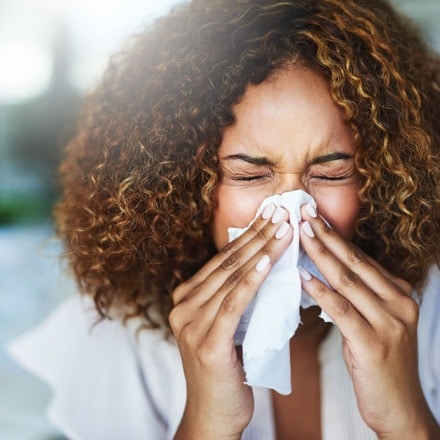 Sinus
Sinus infections are one of the most chronic health complaints in the U.S., causing an estimated 37 million Americans to experience a variety of cold-like symptoms including congestion, runny nose, sneezing, headaches and facial pain or pressure. We have treatment plans that will bring you long-term relief, whether your sinusitis is acute or chronic.
Balloon Sinuplasty
Sinus Surgery
FESS/Endoscopic Sinus Surgery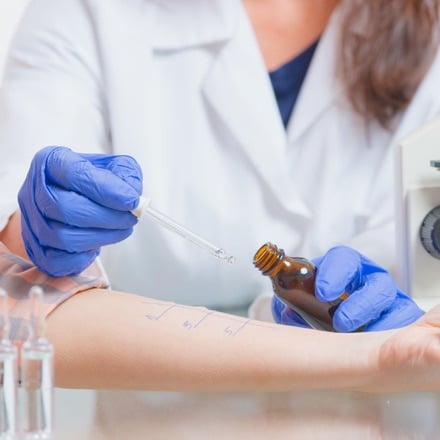 Treatments
The cause of your allergy & sinus symptoms will dictate your best treatment option. The three most common treatments for a wide range of allergy & sinus symptoms are:
Prevention
Medications
Immunotherapy
Surgery
Connect With Us Today!
If you are experiencing a medical emergency, please call 911. To request an appointment or connect with our team, please complete the form. Our team will contact you during our regular business hours.