When a patient has been diagnosed with an oral cancer, transoral robotic-assisted surgery (TORS) may be an option if the tumor needs to be removed. TORS is a minimally invasive surgery that can be done through the mouth. It uses a sophisticated, computer enhanced system to guide surgical tools. This system gives the surgeon an enhanced view of the cancer and surrounding tissue.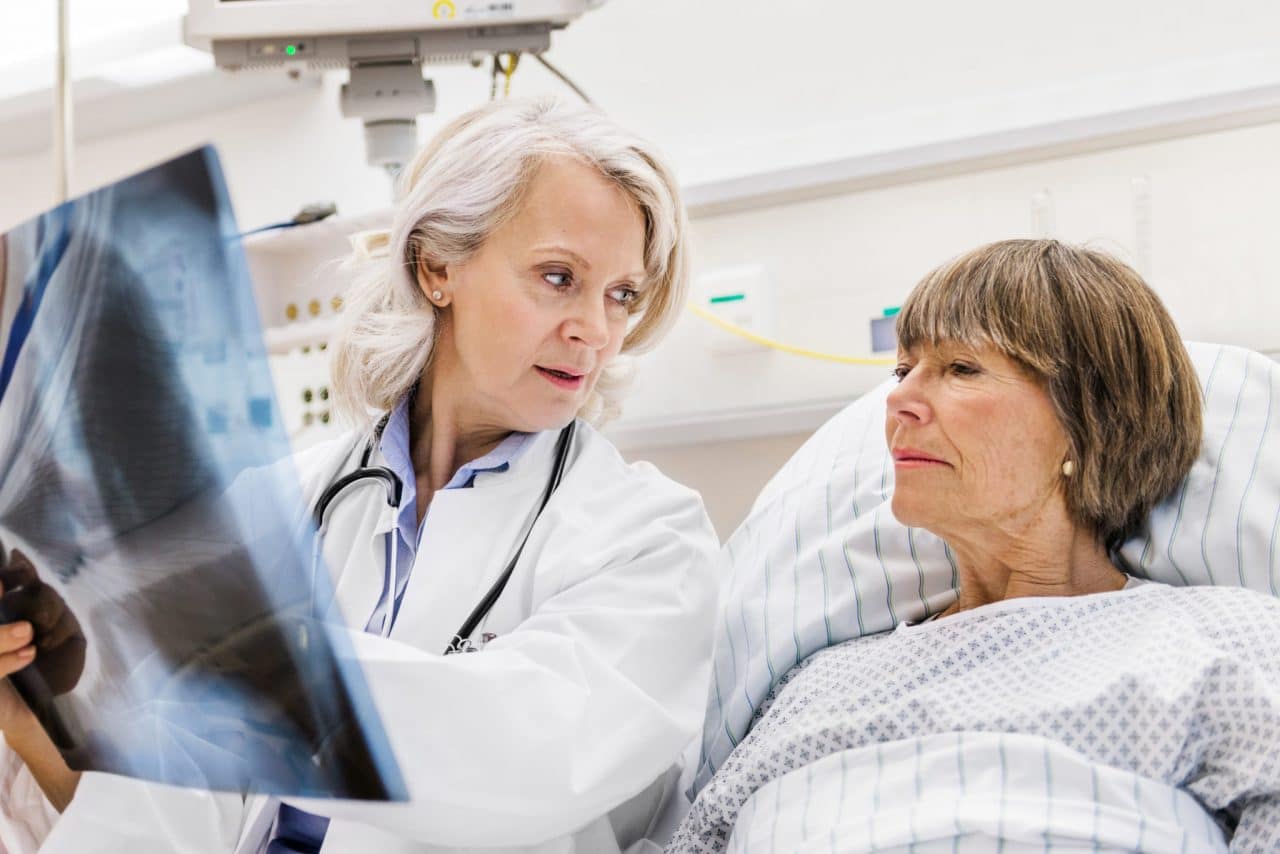 TORS was developed in 2004 by Dr. Gregory Weinstein and Dr. Bert O'Malley Jr. at the University of Pennsylvania. TORS uses the da Vinci Robot System, which was already in use at the time in urologic, thoracic and abdominal procedures. The doctors realized this system could also be useful in otolaryngological procedures. The FDA approved da Vinci for TORS in 2009 after data proved it would cure cancer with less operating time, blood loss and complications.
TORS may be used to treat cancers of the:
Mouth.
Throat.
Tongue.
Tonsils.
During the surgery, the surgeon will sit at a control console a short distance from the patient and operating table. They will precisely control the motion of the surgical instruments using two hand-and-finger control devices. The console display will show a magnified, 3-D view of the intended surgical area, which enables the surgeon to visualize the procedure in greater detail than laparoscopic surgery.
This surgery typically has fewer complications and shorter hospital stays compared to traditional surgery; however, there are certain risks as there are with any procedure. The exact risk will depend on the extent and type of surgery but they include bleeding, infection, difficulty speaking, difficulty swallowing and salivating.
Call The ENT Center of Central Georgia at (478) 743-8953 for more information or to schedule an appointment.