Tinnitus is a phantom ringing, roaring, hissing, whistling, buzzing or humming sound in the ears. These sounds may be soft or loud, intermittent or persistent and in one ear or both. In other words, everyone experiences tinnitus differently. Because tinnitus is a symptom rather than a disease itself, it is impossible to cure unless the underlying cause can be identified and treated. Fortunately, there are plenty of management options available.
How Common Is Tinnitus?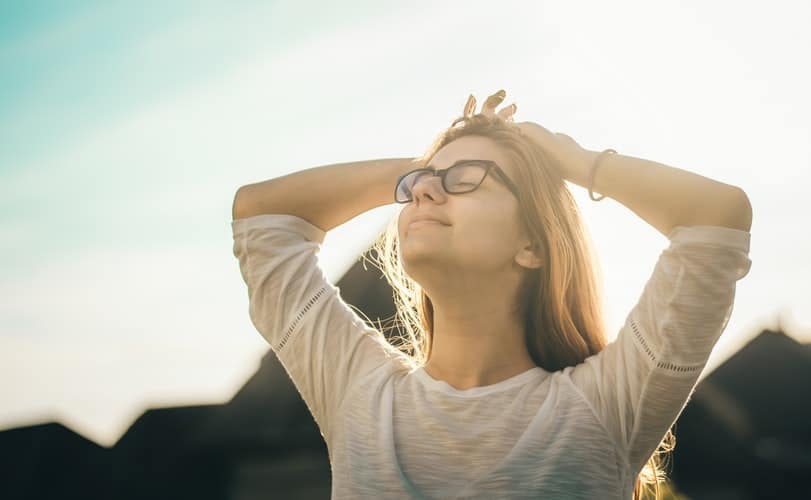 According to the American Tinnitus Association, over 50 million Americans – about 15% of the population – experience tinnitus in some way. Of these, approximately 20 million experience tinnitus that is chronic and burdensome, while 2 million report their tinnitus is debilitating.
Tinnitus Management Options
There are many options available for treating tinnitus symptoms.
Hearing Aids
It's extremely common for people with tinnitus to have hearing loss as well. This is because both are often caused by damage to the inner ear from dangerously loud sounds like concerts at Hargray Capitol Theater. For this reason, hearing aids are often prescribed to help with tinnitus.
Hearing aids provide relief because they "turn up" the sounds in your environment, drowning out the perception of tinnitus. According to a survey by The Hearing Review, 60% of patients with tinnitus found at least some relief by wearing a hearing aids, while 22% found significant relief.
Sound Maskers
Sound maskers play benign sounds that are less bothersome than tinnitus sounds in order to drown it out. These devices are available as table-top machines as well as small hearing aid-like devices that fit in the ear.
Maskers play sounds like white noise, pink noise, nature noise, music or other ambient sounds. A 2017 study found that masking is most effective when playing broadband noise like white or pink noise rather than nature sounds.
Cognitive-Behavioral Therapy (CBT)
While traditionally used to treat depression, anxiety and other psychological disorders, CBT has been shown to be highly effective for people dealing with tinnitus. This type of talk therapy helps people with tinnitus learn to live with their condition by teaching them how to accept it.
CBT involves working with a licensed mental health professional on a regular basis to identify and change negative thought patterns about tinnitus.
For more information about tinnitus relief options or to schedule an appointment with an expert audiologist, call ENTCG Georgia Hearing Institute today.
Learn More About Hearing