Approximately 48 million Americans experience hearing loss. Left untreated, this condition can lead to a number of negative social, emotional and medical problems, including social withdrawal, feelings of loneliness, depression, anxiety and even cognitive decline. Hearing loss can affect your cognitive abilities due to the brain working hard to hear; fortunately, recent research shows that the use of hearing aids can combat this effect, even improving speech and memory.
About the Study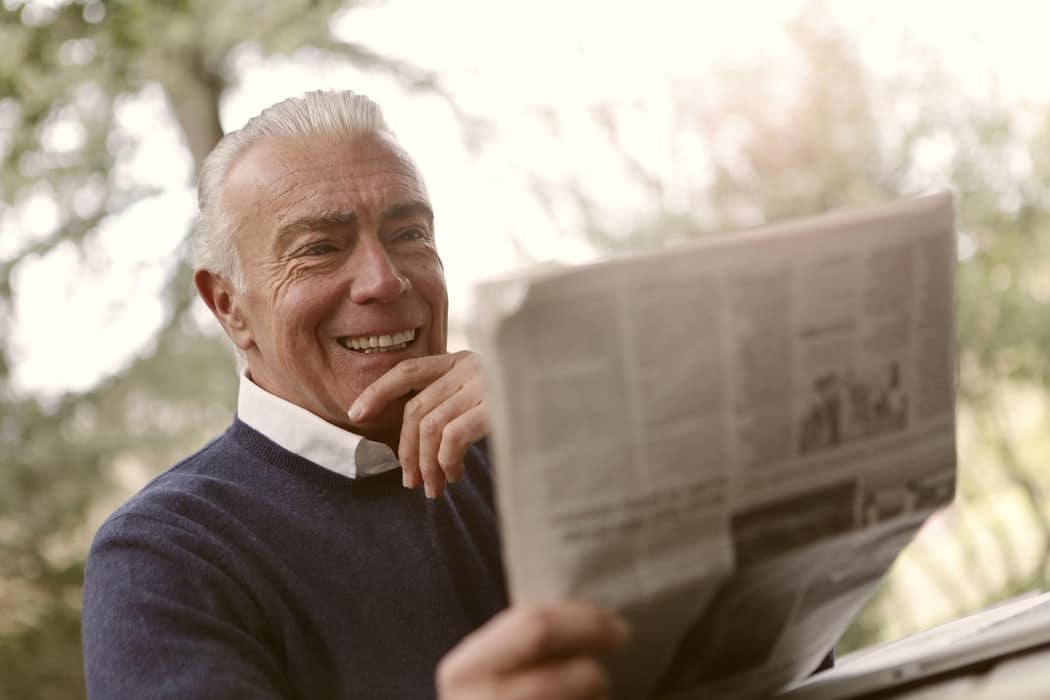 Jamie Desjardins, Ph.D., an assistant professor in the speech-language pathology program at the University of Texas at El Paso, sought to uncover the effect hearing aids have on brain function for people with hearing loss.
"If you have some hearing impairment and you're not using hearing aids, maybe you can figure out what the person has said, but that comes with a cost," Desjardins explained. "You may actually be using the majority of your cognitive resources – your brainpower – in order to figure out that message."
She worked with a group of individuals in their 50s and 60s who had bilateral sensorineural hearing loss. This means their hearing loss was caused by nerve damage rather than a physical blockage. None of the patients had previously used hearing aids.
Each participant underwent cognitive tests to measure their working memory, selective attention and processing speed. These tests were conducted before and after using hearing aids.
The tests revealed that after just two weeks of using hearing aids, tests scores increased for recalling words in working memory and for selective attention tests. Processing speeds were also faster. To summarize, participants exhibited significant improvement in cognitive function in a relatively short amount of time.
Confirming the Results
The University of Texas study is not the only one of its kind. At the University of Maryland, researchers studied older adults with mild to moderate hearing loss. They tested their cognitive abilities and measured the electrical activity of the auditory cortex and midbrain that is triggered by speech.
When participants were tested after six months of hearing aids use, the results indicated a collective improvement in brain functions, including memory and speech processing.
For more information about the link between hearing aid use and improved cognitive function, call the experts at the Georgia Hearing Institute.
Learn More About Hearing Aids