More than 48 million Americans experience hearing loss yet only 20 percent who could benefit from a hearing aid seek treatment. In addition to helping improve your hearing, hearing aids offer a number of benefits to your health, safety and overall quality of life.
Below are four reasons why you should stop ignoring your hearing loss and seek treatment.
Mental Health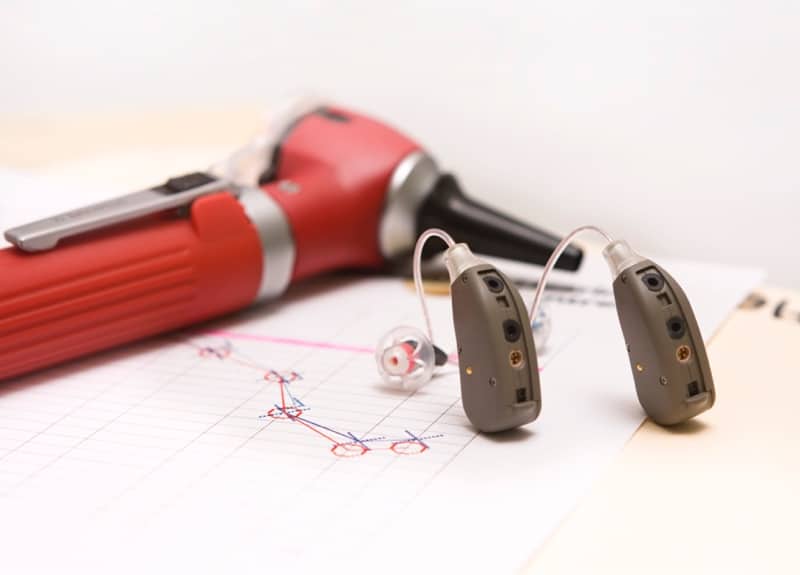 Multiple studies have linked untreated hearing loss with an increase in depression, anxiety, memory problems and cognitive decline.
One study out of John Hopkins found that individuals with untreated hearing loss experienced cognitive decline 30 to 40 percent faster as compared to those with normal hearing. A 2015 study tells a more optimistic story, determining that those who choose to wear their hearing aids reduced their risk of cognitive decline if treatment was started before any structural changes in the brain occurred.
Physical Safety
Those with untreated hearing loss are three times more likely to experience a fall, which is a serious and costly injury. According to the Center for Disease Control and Prevention:
One out of five falls cause a serious injury
Three million people are treated in the emergency department for fall related injuries each year
More than 95 percent of hip fractures are caused by falls
Falls are the most common cause of traumatic brain injuries
Wearing hearing aids will improve your awareness of your surroundings, making you less susceptible to injury.
Relationships
Many with untreated hearing loss report that their relationships suffered as a result of their loss. Difficulty hearing makes communication difficult, especially with those most important to you. It can also lead to social isolation, as many with hearing loss begin to withdraw and stop participating in social activities they once enjoyed.
Career Advancement
Better Hearing Institute found that those with untreated hearing loss may lose up to $30,000 of annual income and are twice as likely to be unemployed when compared to their able hearing colleagues. This study also determined that electing to wear hearing aids reduced this loss of income by 90 to 100 percent. Most hearing aid users also reported improved job performance after seeking treatment for their hearing loss.
To learn more or to schedule an appointment with an experienced otolaryngologist, contact The ENT Center of Central Georgia today at (478) 743-8953.