There are many risks when you let your hearing loss go untreated, including social withdrawal, feelings of loneliness, anxiety, depression and even dementia. Fortunately, there are more hearing loss solutions than ever before. While many people benefit from wearing hearing aids, some with more severe hearing loss rely on cochlear implants. Below is an overview of each and how they may benefit you.
Hearing Aids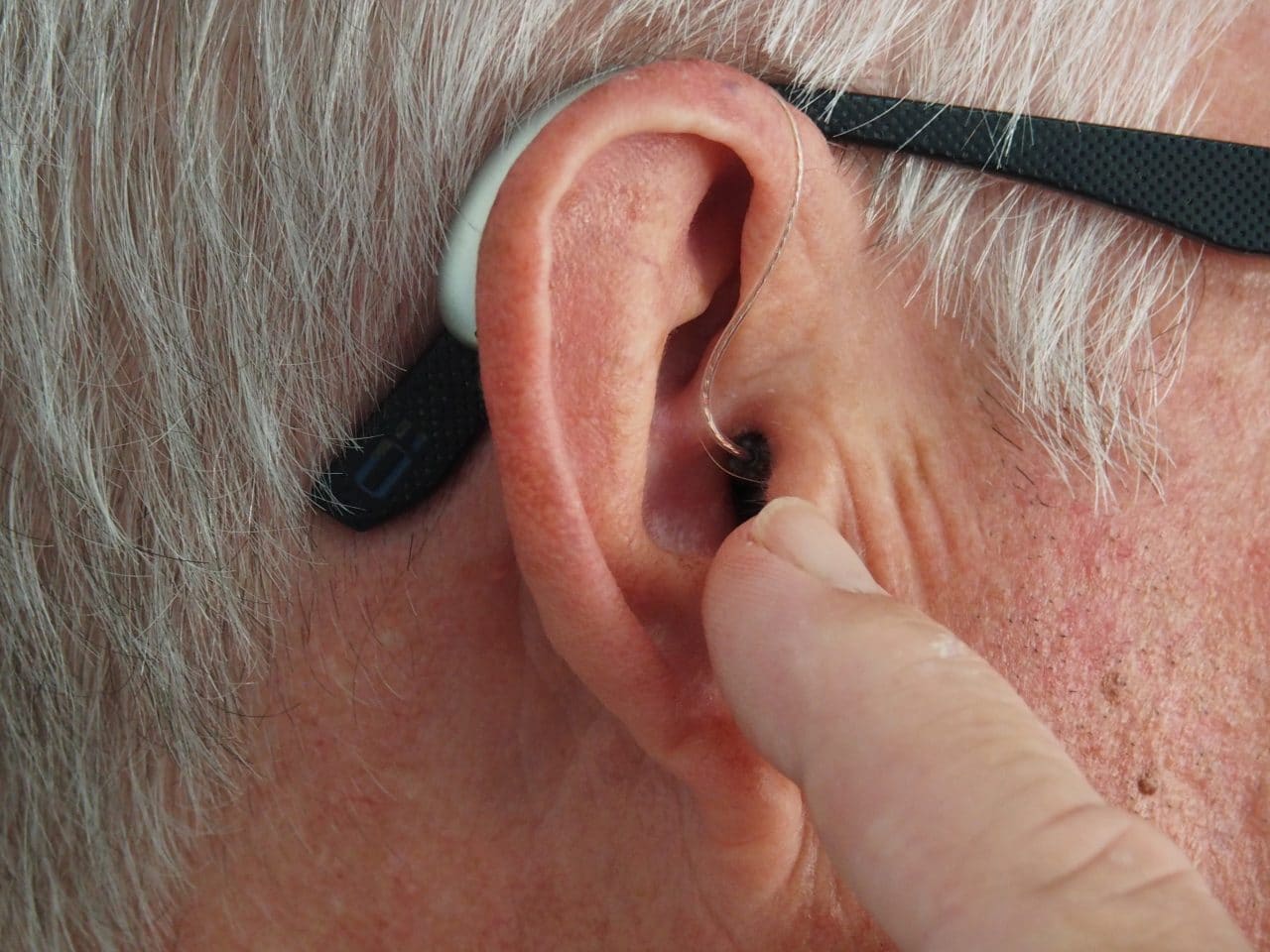 Hearing aids are small electronic devices that amplify sounds in the environment to a level the ears can detect. They are prescribed by hearing care providers after a full hearing evaluation. Hearing aids are best suited for children and adults with mild to moderate sensorineural hearing loss.
There are many styles of hearing aids, including behind-the-ear (BTE), receiver-in-canal (RIC), in-the-ear (ITE) and in-the-canal (ITC). They are available in a variety of sizes and colors in order to fit your aesthetic preferences. Many of today's devices have state-of-the-art features such as Bluetooth compatibility, automatic programming and background noise reduction.
Cochlear Implants
Cochlear implants are complex medical devices that are surgically placed by an ENT or other surgeon. They work by bypassing the damaged parts of the inner ear and directly stimulating the auditory nerve. They do not restore hearing to what it was, but they allow people with severe hearing loss or profound deafness to enjoy the sensation of sound and communicate with others.
Before getting a cochlear implant, candidates must undergo audiological and psychological evaluations, a medical exam and an imaging study. The rehabilitation process to learn to hear again is difficult, and candidates must be committed to the process. The implant can be placed during a one- to four-hour surgery, but the device isn't activated until four to six weeks later.
Which Is Better?
Neither hearing aids nor cochlear implants are better or worse than the other. When it comes to your unique hearing needs, an expert audiologist or ENT will prescribe the treatment that is most appropriate. Some people with severe hearing loss benefit from hearing aids, but others go on to get cochlear implants instead.
For more information or to schedule an appointment with local hearing experts, call the Georgia Hearing Institute today.
Learn More About Hearing Loss