Though approximately 48 million Americans suffer from hearing loss, only one in five actually seeks treatment. In addition, those who do seek treatment wait an average of 10 years to do so. This is likely due to stigma and misconceptions about wearing hearing aids. Today's hearing aids offer incredible features that improve communication and boost your overall quality of life. We review four of these benefits below.
1. Talking on the Phone Is Easier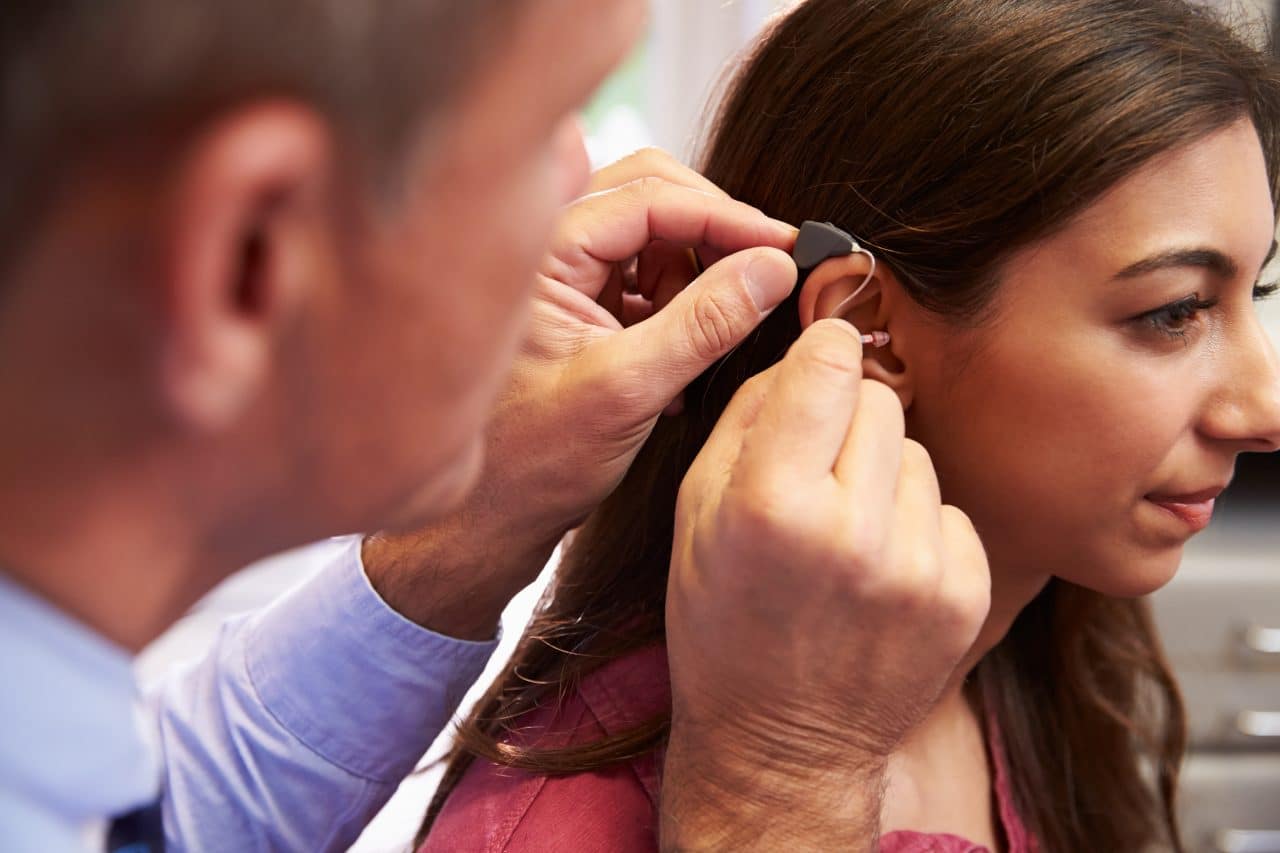 Talking on the phone is a notoriously difficult listening situation for people with hearing loss, as voices tend to come through muffled, and turning up the volume doesn't always help. Today's hearing aids can pair wirelessly with your cellphone, meaning your hearing aids work as a wireless headset that amplifies voices to a level you can hear.
2. You Can Enjoy Your Favorite TV Shows & Movies
You don't have to be at Plaza Theater to enjoy your favorite movies in surround sound. Like with phone calls, hearing aids can pair with your TV via Bluetooth or TV streamer. This way you can follow along with dialogue, which tends to be layered over music and sound effects, without turning up the TV so loud it bothers others in your household.
3. You'll Fight off Feelings of Loneliness & Depression
There's plenty of evidence that hearing loss and depression are closely linked. Approximately one in five older adults with hearing loss report symptoms of depression according to a 2019 study, and the likelihood of developing depression increases 5% with every drop in incremental hearing ability for adults under age 70 according to a 2009 study.
4. You'll Improve Relationships with Loved Ones
Any couples' counselor will tell you that communication is the key to any healthy relationship. When you have untreated hearing loss, it makes it difficult to enjoy conversations with loved ones, which can result in resentment over time. Hearing aids improve communication and can help the relationships with those you love most thrive.
For more information about the benefits of hearing aids or to schedule an appointment for a hearing aid fitting, call the Georgia Hearing Institute today.
Learn More About Hearing