The surgical procedure known as otoplasty refers to the surgical reshaping of the outer ear. The purpose of this procedure may be cosmetic, to improve the appearance of the ear for dates at The Vortex, or functional, to correct an irregularity. Below we review everything you need to know about this ear surgery.
Why Get Otoplasty?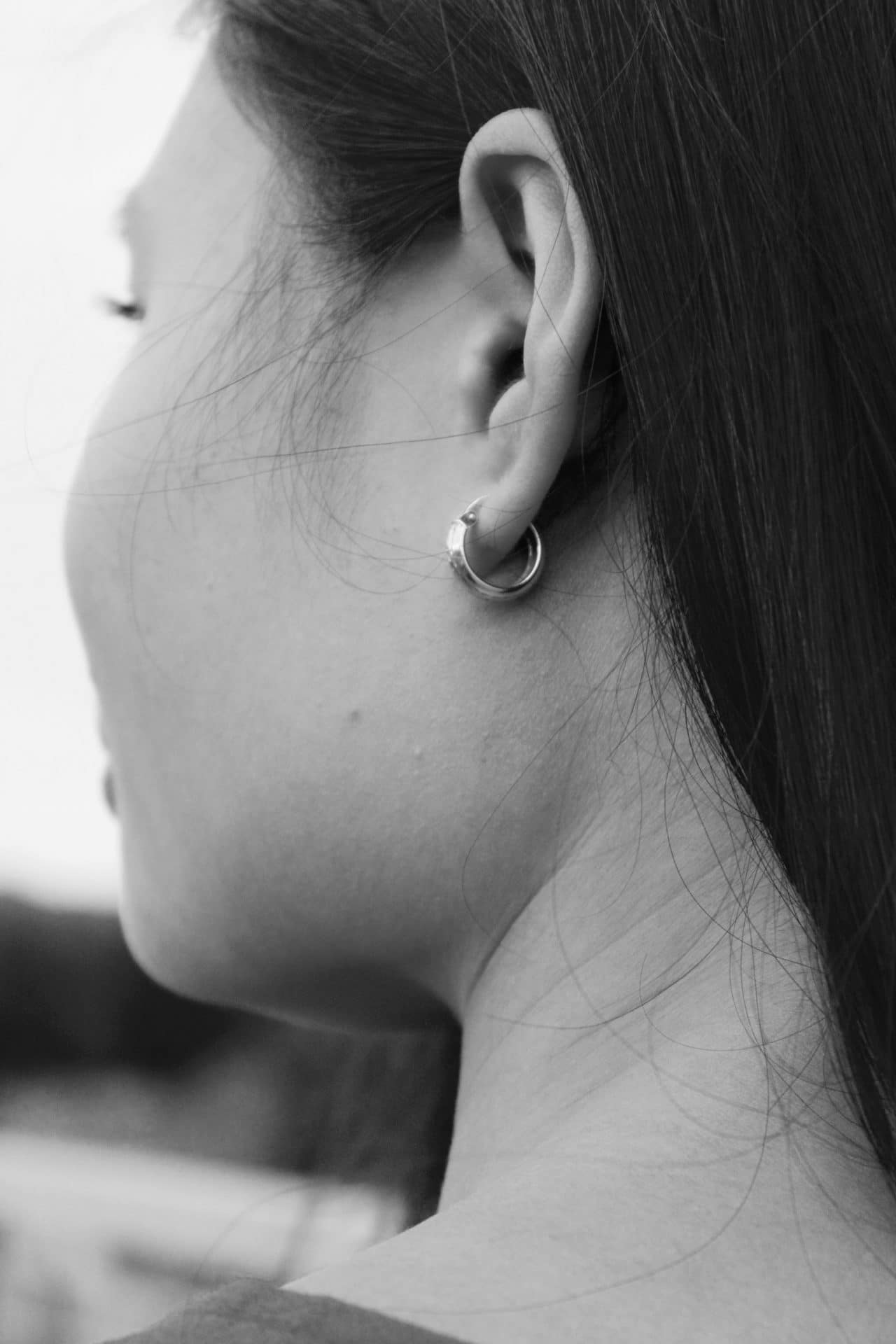 The outer ear typically extends about two centimeters from the side of the head. If the ears extend further than that, it could contribute to feelings of low self-esteem, lack of confidence and isolation, according to one study.
The outer ear also plays a role in hearing by capturing soundwaves in the environment and funneling them into the ear canal. If there's an abnormality due to a birth defect or injury, it could affect hearing to some degree.
What Are the Types of Otoplasty?
There are different techniques for performing otoplasty, which are reviewed below.
Traditional Otoplasty
During traditional otoplasty, a plastic surgeon or ear, nose and throat (ENT) physician administers either local or general anesthesia and makes an incision behind the ear. Then stitches are applied to hold back the outer ear. In some cases, some cartilage is removed. The procedure takes one to two hours. There may be some scarring, but it is minimal.
Incisionless Surgery
For incisionless surgery, the surgeon uses a needle to increase the cartilage's flexibility, then uses stitches to reposition the ear. In one study, 94% of people said this procedure improved the appearance of the ears. This procedure isn't suitable for people who have excessive cartilage in the ear.
Ear Molding/Splinting
This type of surgery is performed on infants before they are six weeks old. It has to be performed at such a young age before the cartilage begins to stiffen. For this procedure, the surgeon uses a splint to reshape the soft cartilage and keep it in the new position. The splints are made out of a soft, elastic material and are worn for a few weeks to a few months. For more information about otoplasty or to schedule an appointment with an ear expert, call ENTCG today.