An otolaryngologist, also known as an ENT, is a doctor who specializes in identifying, diagnosing and treating disorders of the ear, nose and throat. While you may be familiar with the name, do you know when you should see one?
Who Is Your Otolaryngologist?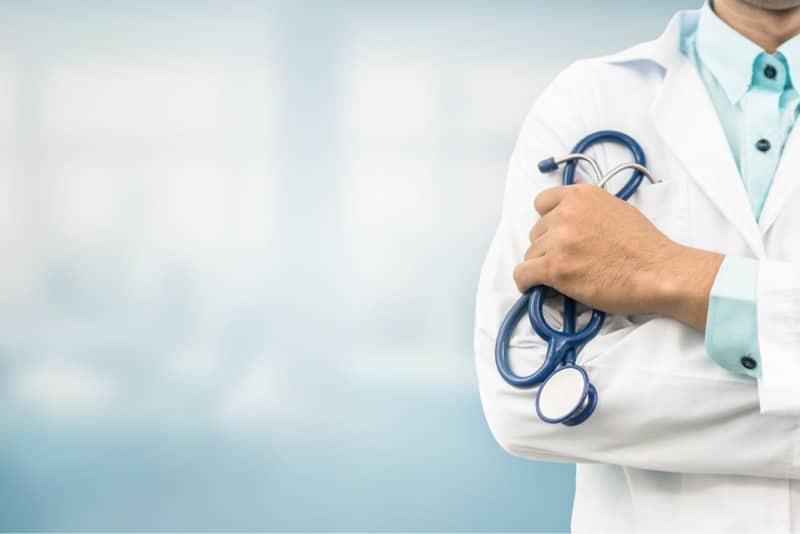 In order to become an ENT doctor, you must complete up to 15 years of schooling, including medical school. After your internship and residency, a one- or two-year fellowship is required in order to receive more specialized training.
All otolaryngologist must be certified by the American Board of Otolaryngology.
There are seven areas of expertise in the field of otolaryngology:
Allergy
Facial plastic and reconstructive surgery
Head and Neck
Laryngology (throat)
Otology/Neurotology (ears)
Pediatric Otolaryngology
Rhinology (nose)
What Do ENTs Treat?
Otolaryngologists are the experts you are looking for to treat almost any symptom you may be experiencing involving your ears, nose, throat, head or neck. Common conditions they manage include:
Hearing loss
Dizziness, vertigo and balance problems
Ear infection
Tonsil or adenoid infection
Swimmer's ear
Pain in the ears, nose or throat
Tinnitus (ringing in the ears)
Breathing problems
Asthma
Allergies
Sinus infections
Tumors of the ears, nose, throat, head or neck
Deviated septum
Undesirable facial or nose appearance
Nosebleeds
Nasal congestion
Inability to smell or taste
Voice or swallowing problems
Sore throat or hoarseness
Gastroesophageal reflux disease (GERD)
Snoring
Sleep apnea
When to Make an Appointment
In order to determine if you should see an ENT, complete the screener below.
Are your nasal symptoms worse in the spring, summer or fall?
Have you had four or more sinus infections within the past 12 months?
Do you suspect/have you been told that you snore or stop breathing while you sleep?
Are you experiencing ear pain or fullness?
Do you ever experience congestion, sinus headaches, facial pain or pressure?
Do you wish there was something you could do to reverse the visual signs of aging?
If you answered yes to two or more of these questions, you may be experiencing an ear, nose or throat disorder.
Where to Start
Most insurance plans require you to first visit your primary care physician. After reviewing your symptoms, they will then determine if an ear, nose and throat doctor is the right specialist to see. If so, they will provide you with a referral.
To learn more or to schedule an appointment with an experienced otolaryngologist, contact The ENT Center of Central Georgia today at  (478) 743-8953.