Today's hearing aids are great at selecting a speaker's voice and amplifying it while suppressing distracting background noise like traffic. However, what even the most state-of-the-art devices still struggle with is boosting a speaker's voice over other voices. This is known as the cocktail party problem, and it's common at venues like The EARL.
Fortunately, researchers at Columbia University in New York City are developing new technology that can better amplify the correct speaker in a group setting.
A Brain-Controlled Hearing Aid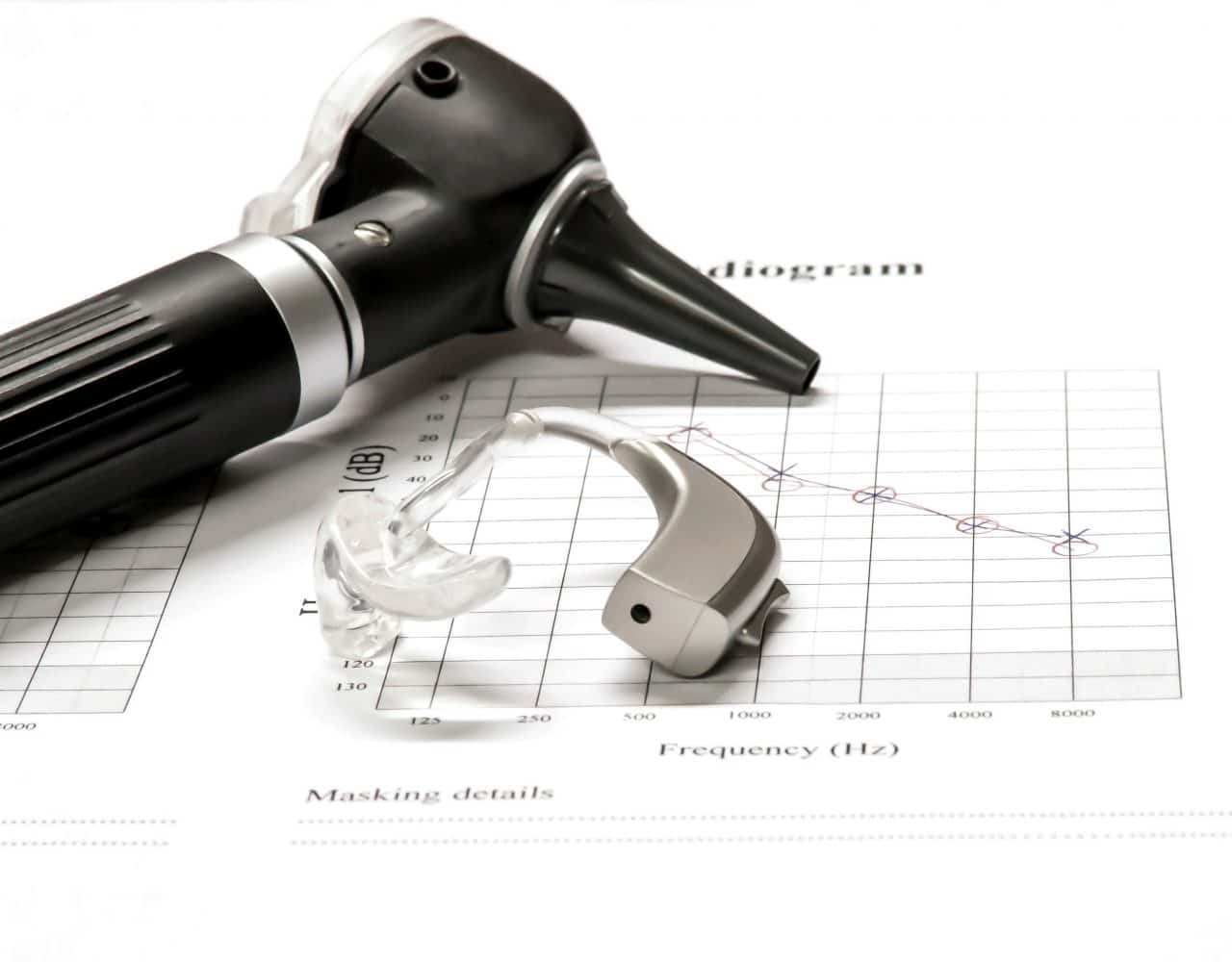 Most hearing aids use external sound amplifiers, like microphones, to pick up the speaker directly in front of you. The Columbia research team's new technology instead monitors the wearer's brain waves to boost the voice they want to focus on.
This hearing technology is extremely complex. It utilizes speech-separation algorithms with neural networks – complex mathematical models that imitate the brain's natural computational abilities.
First, the system separates the voices of individual speakers from a group. Then, it compares the voices of each speaker to the brain waves of the person listening. The speaker whose voice pattern matches the listener's brain waves most is amplified.
According to senior study author Nima Mesgarani, Ph.D., "By creating a device that harnesses the power of the brain itself, we hope our work will lead to technological improvements that enable the hundreds of millions of hearing-impaired people worldwide to communicate just as easily as their friends and family do."
Testing
In order to test how effective this technology is, the Columbia research team partnered with Ashesh Dinesh Mehta, M.D., Ph.D., who is a neurosurgeon at the Northwell Health Institute for Neurology and Neurosurgery and works with epilepsy patients.
Mehta's patients volunteered to partake in the study, which entailed wearing electrodes placed in the brain while listening to various speakers. The researchers then monitored the volunteers' brain waves.
The algorithm tracked their attention as they shifted their focus from speaker to speaker. The amplification did indeed reflect that shift in attention.
Next Steps
Now, the research team is investigating how to transform their prototype into a noninvasive device that can be worn on the head or ears. They also hope to refine the algorithm so it can function effectively in more environments.
To learn more or to schedule an appointment, call The ENT Center of Central Georgia today.