According to an estimate by the CDC, approximately five of every 1,000 children between the ages of three and 17 have some degree of hearing loss. If your child is one of these five, you may be seeking treatment options. This post reviews some of the most common treatments for pediatric hearing loss.
Medical Care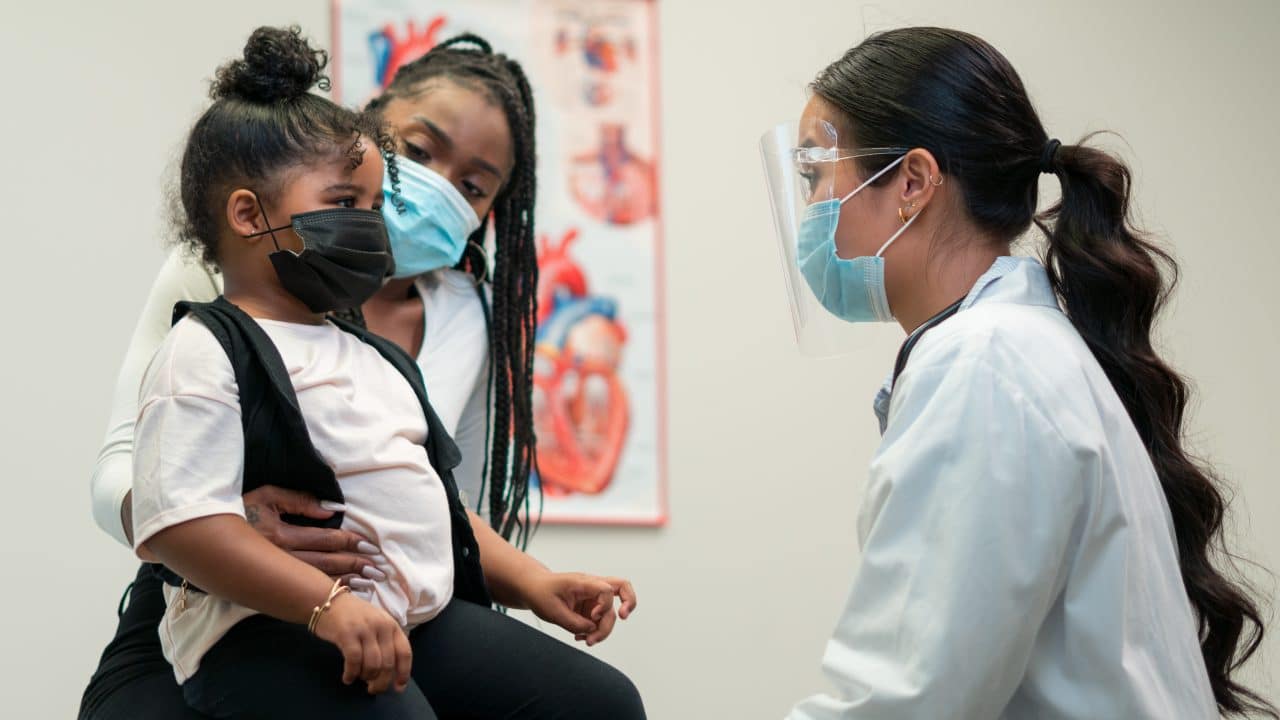 If your child's hearing loss is due to an underlying condition, medical care may be all that is needed to resolve the issue. For example, antibiotics can treat a middle ear infection, and in many cases, steroids can reduce inflammation that causes sudden sensorineural hearing loss (SSNHL).
Ear Tubes
Children who experience severe or chronic ear infections may need to get ear tubes placed. These tubes, which are surgically inserted into the eardrum, allow fluid to drain from the middle ear, clearing infections and preventing future ones.
Middle Ear Bone Repair
Some surgical solutions to treat outer and middle ear conditions that cause hearing loss include ossicular chain reconstruction (ossiculoplasty), tympanoplasty, stapedotomy and aural atresia repair.
Hearing Aids
If your child has sensorineural hearing loss, meaning hearing loss caused by nerve damage, the most common treatment option is hearing aids. Hearing aids are prescribed following a comprehensive hearing test with an expert audiologist. Most children are fit with behind-the-ear hearing aids, which are available in various sizes and colors; they're ideal for children because the tubing and earmolds can easily be replaced as they grow. BTEs can treat mild to severe hearing loss.
Cochlear Implants
Cochlear implants also treat sensorineural hearing loss, though they are only prescribed for severe to profound hearing loss if hearing aids don't provide sufficient amplification. Unlike hearing aids, which amplify sound to a level the wearer can detect, cochlear implants bypass the damaged part of the ear, directly stimulating the cochlea.
Support Groups
If your child has been diagnosed with hearing loss and you're looking for support from other parents, reach out to the Georgia Center of the Deaf and Hard of Hearing.
Call us at The ENT Center of Central Georgia today to learn more or schedule an appointment.