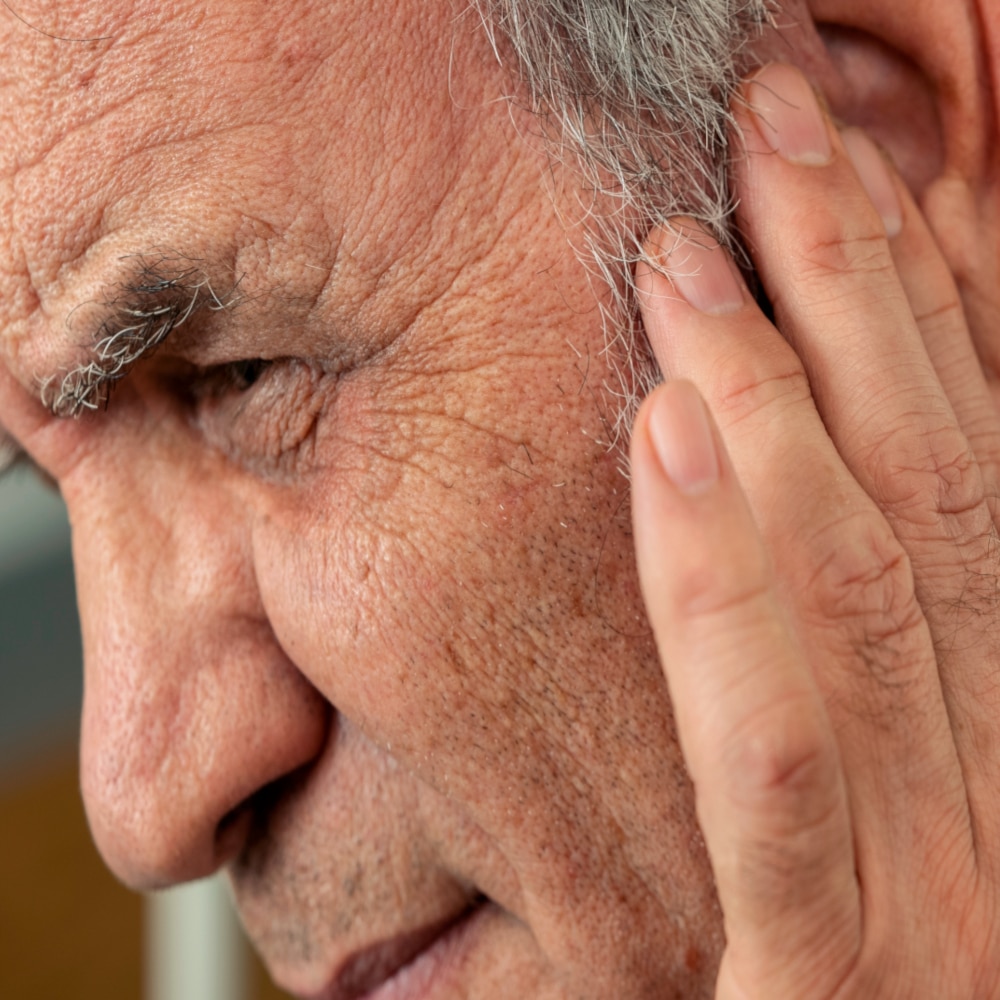 The World Health Organization (WHO) reports that approximately 1.5 billion people, or 20% of the global population, have hearing loss. Of this total, 430 million have disabling hearing loss—though this number is expected to grow to 700 million people by the year 2050. And what is the estimated global cost of hearing loss? It's $980 billion annually.
In this post, we review more hearing loss statistics, what the symptoms of hearing loss are and how the condition can be prevented.
Other Hearing Loss Statistics
Some other global statistics about hearing loss from the WHO are:
34 million children experience deafness and hearing loss.
60% of these cases are preventable.
More than 1 billion young people (ages 12 to 35) are at risk of hearing loss due to recreational noise exposure.
30% of people over age 60 have hearing loss.
50% of hearing loss cases can be prevented through public health measures.
What Are the Symptoms of Hearing Loss?
Look for the signs of hearing loss in yourself and loved ones, which include:
Turning up the TV or radio much louder than others prefer.
Having an especially difficult time following along in situations with a lot of background noise, including restaurants like Rookery in Macon.
Frequently asking people to repeat themselves.
Difficulty talking on the phone or in other situations where visual cues are absent.
Feeling tired or stressed after lengthy conversations.
How Can Hearing Loss Be Prevented?
In many cases, hearing loss can be prevented through public health measures. For example, the implementation of audio standards for personal audio systems and devices can help. In addition, populations can be educated about the importance of wearing hearing protection such as earplugs in unsafe listening situations.
Certain other health conditions can also lead to hearing loss, such as measles, meningitis, rubella and mumps. Preventing these conditions through vaccinations and hygiene programs can reduce rates of hearing loss and deafness.
Finally, early screening and intervention in the form of surgery or amplification in childhood can mitigate the risks and side effects of untreated hearing loss.
To learn more about hearing loss or to schedule an appointment with an expert audiologist, call The ENT Center of Central Georgia today.