Osteoporosis is a condition that causes your bones to become weak and brittle. Having osteoporosis can cause back pain, poor posture and increase your risk for bone fractures. Research has shown it may also increase your risk of hearing loss.
Research on Hearing Loss and Osteoporosis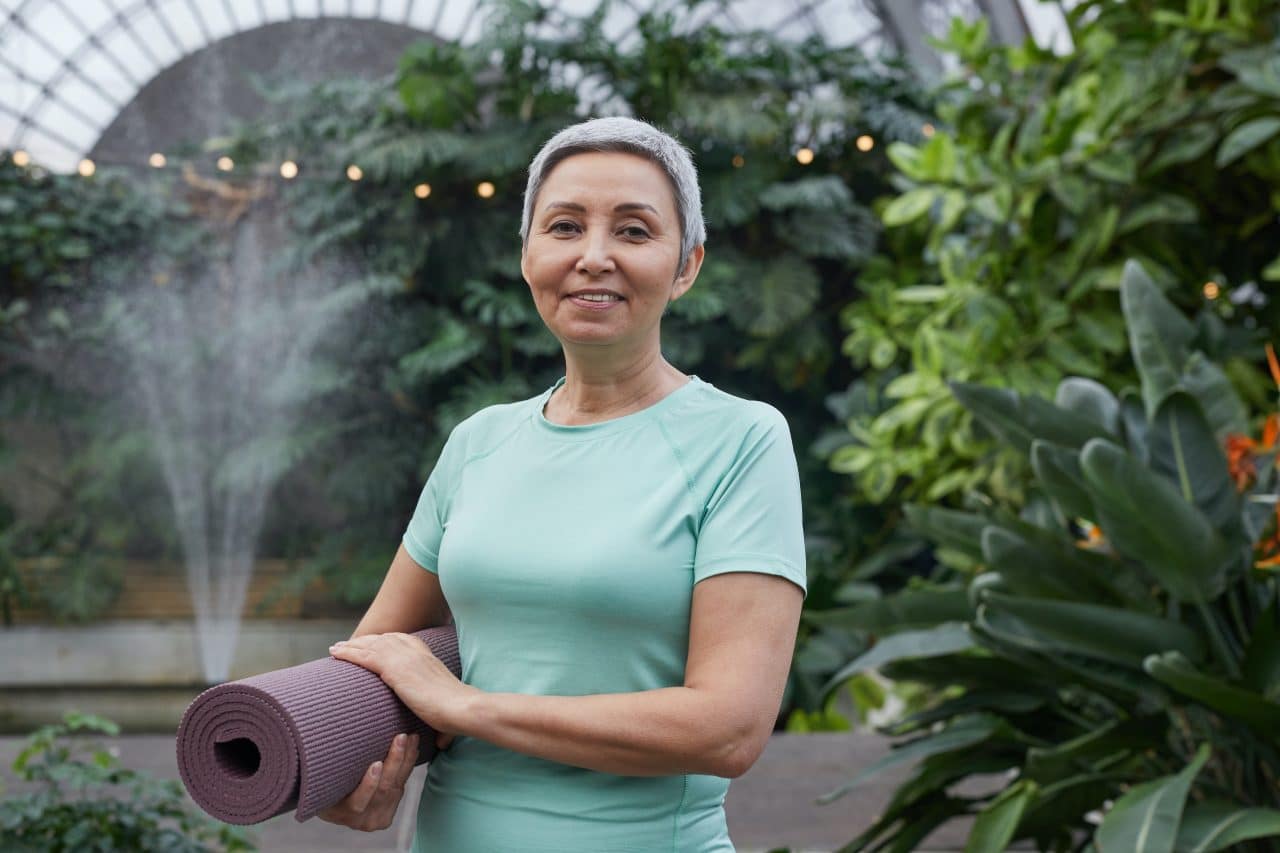 Several studies have linked osteoporosis and hearing loss.
How Osteoporosis Increases Hearing Loss Risk
Researchers believe osteoporosis increases the risk of hearing loss by weakening the small bones in the ear. These bones help protect the structures that facilitate hearing. Since the bones in the ear are tiny, they are especially prone to fracture. When these bones are damaged, hearing loss can occur.
A fracture to one or more of these bones also might make you more susceptible to sudden hearing loss, which is when you suddenly lose hearing in one or occasionally both of your ears. If you experience this condition, seek medical attention immediately.
How to Protect Your Hearing Health
If you have osteoporosis or are at a greater risk of developing the condition, it's important to protect your hearing. You can do this in a number of different ways, including:
Minimizing your exposure to loud noise. Repeated exposure to sounds over 85 decibels (dB) can put you at an increased risk of noise-induced hearing loss. The louder the noise the less time it takes for damage to your hearing to occur. If you know you're going to be in louder environments, such as a concert at Hargray Capitol Theatre, consider wearing custom hearing protection to keep your ears safe.
Getting hearing tests. If you have signs of hearing loss or are just concerned about your risk, schedule a hearing test with an audiologist. These exams are quick, painless and offer immediate results.
Wear your hearing aids. If you do have hearing loss, your audiologist will likely recommend hearing aids. Hearing can help you avoid the health risks associated with untreated hearing loss and keep you connected to the world around you.
For more information or to schedule an appointment with one of our experts, call The ENT Center of Central Georgia today.