Hearing loss can, at times, be a stressful experience. It can negatively impact mental and physical health, communication, relationships and even balance. Hearing aids can help alleviate the side effects of hearing loss by providing speech amplification, reducing background noise, managing tinnitus and improving balance.
Let's look at how hearing loss affects balance and how hearing aids can help you get back to running around Washington Park with better stability.
The Inner Ear and Balance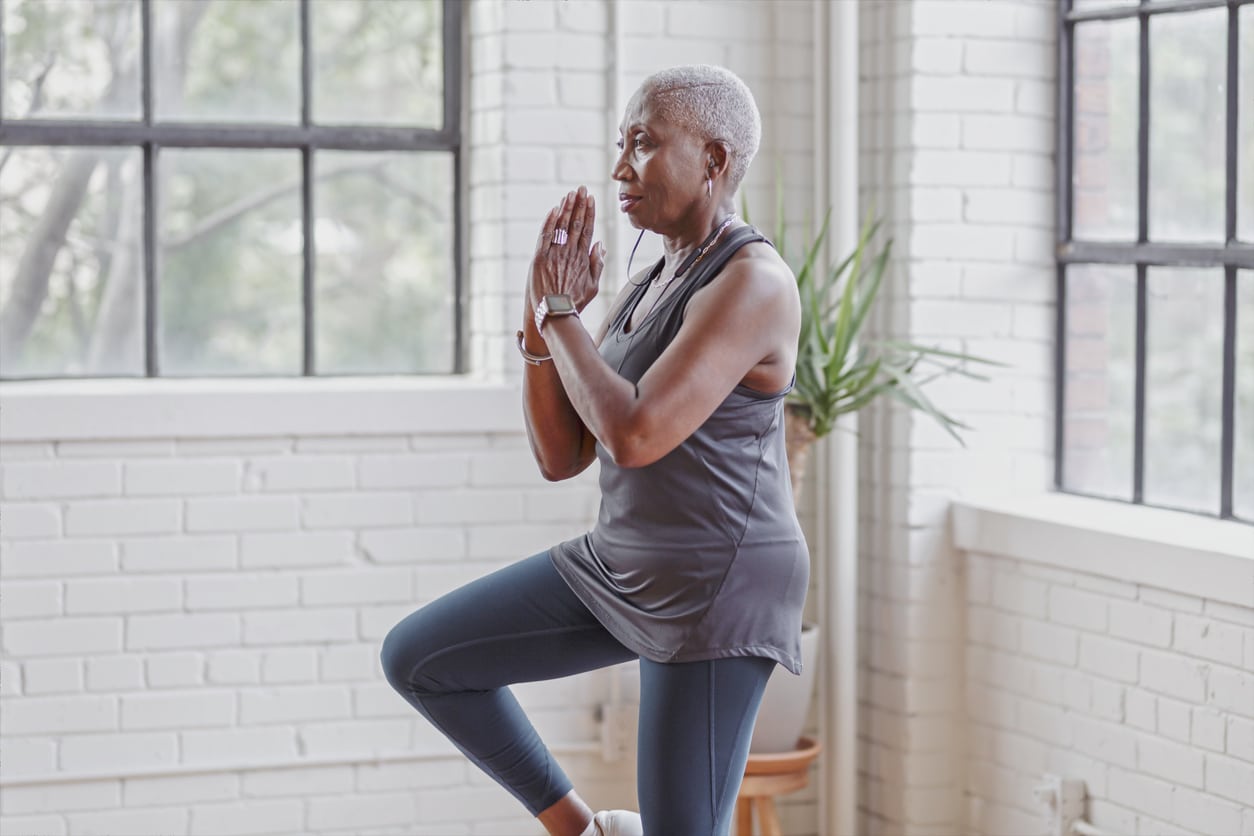 Located within the inner ear is the vestibular system. The vestibular system affects balance by detecting the movement and position of your head in space. Every time you move your head, the fluid in your ear canal moves, and the vestibular system sends a message to your brain with the information about your head's location, contributing to your overall balance. When the vestibular system is disrupted, say from sensorineural hearing loss (hearing loss stemming from the inner ear) or another inner-ear condition, it can lead to poor balance and stability.
Inner-ear conditions can cause balance disorders. Symptoms of balance disorders may include:
Feelings that you are spinning or about to fall while standing still
Dizziness
Lightheadedness
Staggard walking
Blurred vision
Research comparing the balance of those with hearing loss to those without found that the static, dynamic and functional balance skills of those with sensorineural hearing loss were impaired compared to their peers with normal hearing. A weakened vestibular system is one possible culprit for reduced balance in those with hearing loss.
How Can Hearing Aids Help?
Hearing aids cannot directly cure balance disorders, but they may be able to help you balance by improving your spacial awareness. A study on the balance of older adults with hearing loss concluded that auditory information is important for maintaining static balance function and stability.
Balance is strengthened by the vestibular system, visual cues and auditory information. Similar to how you may feel unbalanced with your eyes closed, taking away your ears could negatively impact your balance. Hearing aids help provide the auditory information necessary for better balance.
Contact The ENT Center of Central Georgia today to begin your hearing loss treatment with one of our trusted audiologists.