Do you experience itchy eyes, sinus pressure, runny nose, sneezing and headache during the spring months? What about hearing loss? If your hearing loss is seasonal, it may actually be connected to your allergies. We review the link below.
What Causes Allergies?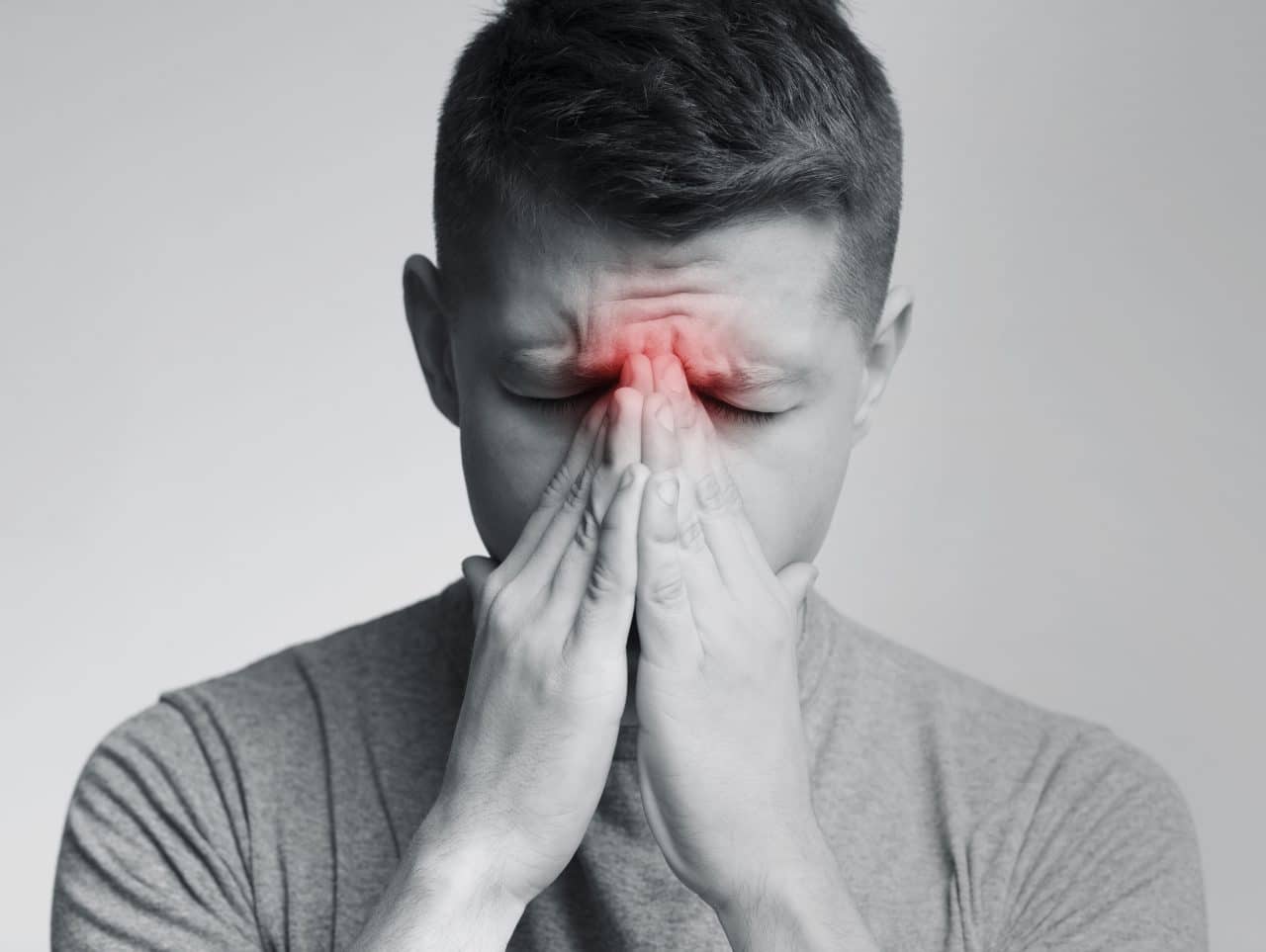 Allergies are an immune system response to substances deemed harmful, which are known as allergens. When an allergen, like pollen at The Historic Fourth Ward Park, enters your body, your immune system attacks by releasing antibodies called Immunoglobulin E (IgE). This antibody tells your cells to release histamine, which increases mucus production and triggers inflammation. It's this chemical that causes your allergy symptoms.
How Do Allergies Affect Hearing?
The ear is made up of three parts, all of which can be affected by allergies.
The outer ear. If you experience an allergic skin reaction, it can cause swelling and itching of the outer ear and ear canal, which can block soundwaves from traveling through.
The middle ear. The Eustachian tubes connect the middle ear to the back of the throat. Their job is to allow fluid to drain and air pressure to equalize. If they become blocked, fluid can become trapped and an ear infection can result, leading to temporary hearing loss.
The inner ear. People with Meniere's disease, which causes hearing loss, tinnitus (ringing in the ears), balance issues and a feeling of fullness in the ear, can be triggered by allergies.
What About Allergies & Hearing Aids?
If you've been diagnosed with hearing loss and wear hearing aids, it's important to know that certain allergens, like pollen and dust, can clog the microphone ports in your devices. This is why daily cleanings are so important for the function of your hearing aids, especially during allergy season.
Some people feel as though they are allergic to the hearing aids themselves. This could instead be due to poor fit, moisture in the ear, wax accumulation or dry skin. Sometimes, however, people are sensitive to the material used to make the earmold. If this is the case, your audiologist can order you a new one made of something else. For more information about the link between allergies and hearing loss or to schedule an appointment with a hearing expert, call The ENT Center of Central Georgia today.