As a working parent, you want to make sure to find the best daycare available for your child. If they have severe hearing loss, you likely have extra concerns about whether or not their needs will be adequately met.
What the Law Says About Providing Daycare for Children With Hearing Loss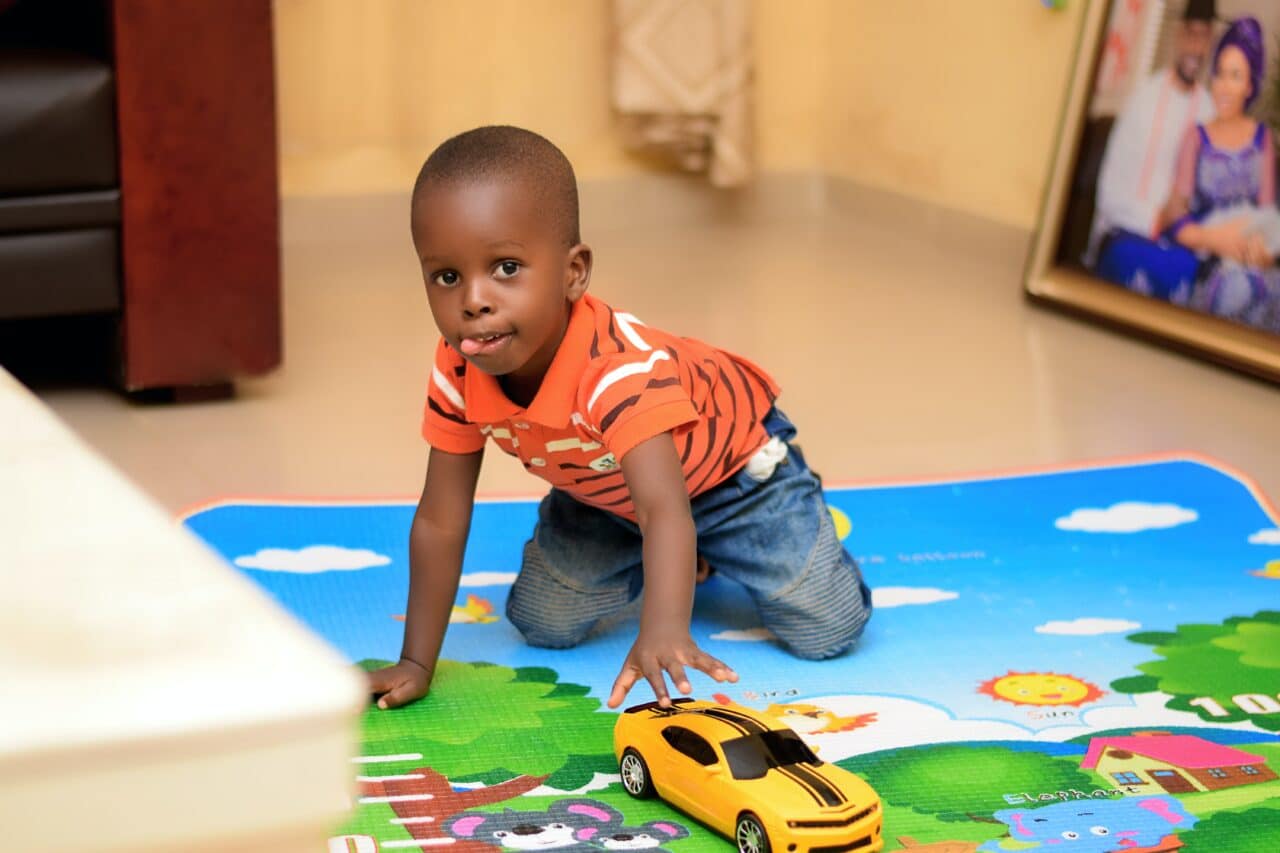 The Americans with Disabilities Act (ADA) states that childcare providers must "provide children and parents with disabilities with an equal opportunity to participate in the child care center's programs and services."
Additionally, it states that "Centers have to make reasonable modifications to their policies and practices to integrate children, parents, and guardians with disabilities into their programs unless doing so would constitute a fundamental alteration."
Ways Child Care Providers Can Help Children With Hearing Loss
In terms of how to make daycare more accessible to children with severe hearing loss, options include:
Reducing background noise. You can do this by keeping windows and doors closed to reduce outside noise and finding quieter areas in the room for children with hearing loss to engage in activities that require listening or communicating with others.
Practice good communication strategies. If talking to a child with hearing loss, make eye contact before you start speaking. Try always to face them and avoid covering your mouth when talking as well.
Absorb sound. Carpets, pillows, drapes and other soft materials can help absorb sound in the room or rooms. If your room has hard floors, consider putting down rugs.
Use visual aids. Having pictures put up throughout the rooms to tell children where to put back toys or supplies can be helpful to those who struggle with their hearing.
Make sure others know how to assist children with hearing aids. If a young child uses hearing aids or other listening devices, it's important that any adult who is taking care of them can assist them with common hearing aid issues like changing out a dead battery.
Worried About Your Child's Hearing?
Not all children's hearing loss is severe or apparent right away. However, if you've noticed that your child seems like they are struggling to hear, whether at daycare or when you take them to play at North Macon Park, call The ENT Center of Central Georgia today to schedule an appointment with one of our pediatric experts.