More than 1.5 billion people have hearing loss. Common hearing loss causes include age, loud noise exposure, physical trauma and viruses or illnesses.
What Viruses and Illnesses Cause Hearing Loss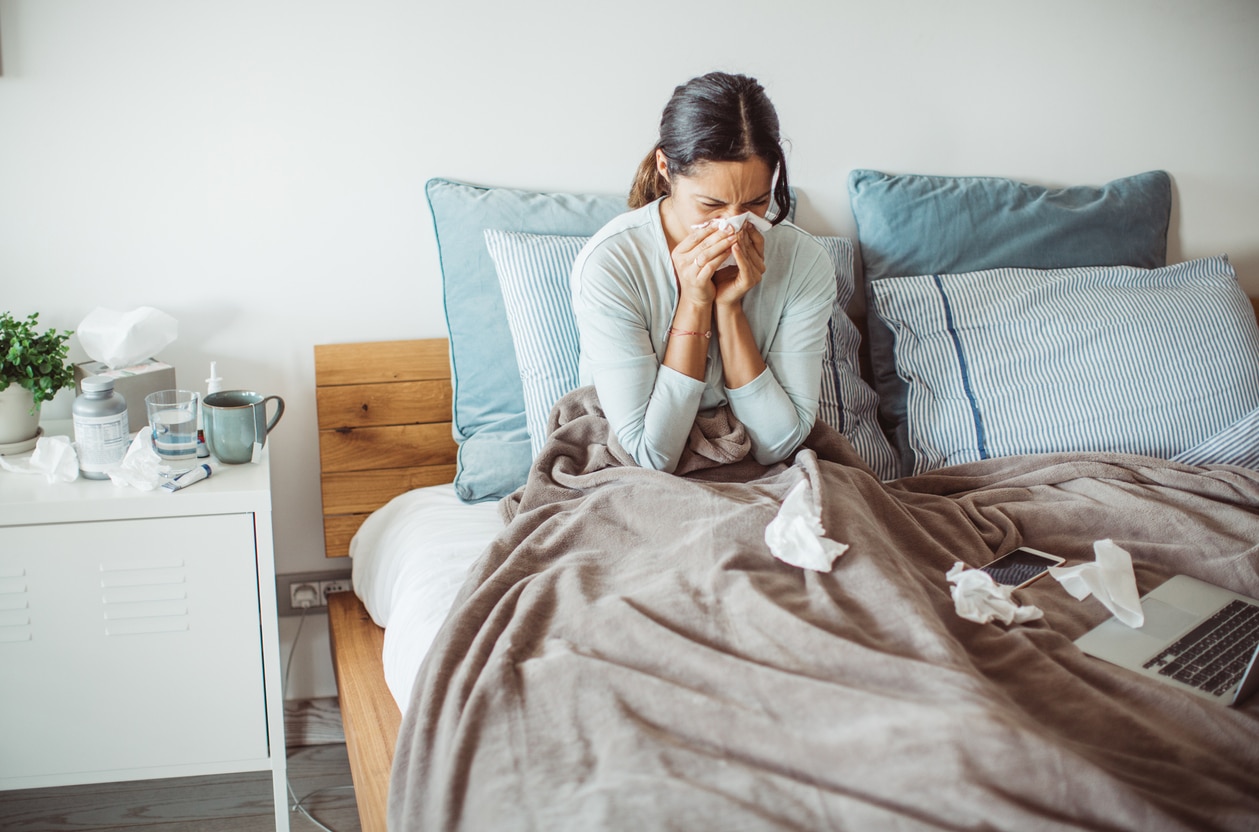 Hearing loss from a virus may be due to damage to the cochlea from high fever or another aspect of the virus itself. Viruses and illnesses with which hearing loss is common include but are not limited to:
Covid-19. Covid-19 can damage the inner ear and auditory pathway, leading to hearing loss. Hearing loss may present independently of other symptoms or be the result of post-infection inflammation of the nerve tissue.
Shingles. Shingles is a condition common in people aged over 50 caused by the reactivation of the chickenpox virus. When the shingles outbreak affects the facial nerve near your ears, the condition can cause facial paralysis and hearing loss.
These are just a few of the viruses and illnesses that can result in temporary or permanent hearing loss. To prevent hearing loss from occurring, it is vital to seek treatment immediately.
How Can You Prevent Hearing Loss From Viruses and Illnesses?
Two of the best ways to prevent viruses and illnesses from causing irreparable hearing loss include:
Seek treatment early. While not guaranteed in every case, many adverse symptoms of illnesses and viruses can be mitigated through early treatment. If you suspect you or your child may be at risk of developing hearing loss, contact your provider immediately and seek emergency medical attention when necessary.
Vaccinate. Keeping up-to-date on you and your children's vaccines is vital to protecting against hearing loss from preventable viruses and illnesses. If you are unsure which vaccines you need, contact your provider for recommendations.
To learn more about hearing loss, contact The ENT Center of Central Georgia today to make an appointment with one of our specialists.