Medications that can cause hearing loss and tinnitus are called ototoxic drugs. More than 200 known ototoxic medications used to treat serious infections, cancer and heart disease are on the market today. While some cases of hearing loss from ototoxic drugs can be reversed when the medication is discontinued, it is not guaranteed, and damage can be permanent.
Let's discuss ototoxic drugs to help you understand the effects you may experience when taking them and the reasons you may need them.
How Do You Know if Medication Has Started Affecting Your Hearing?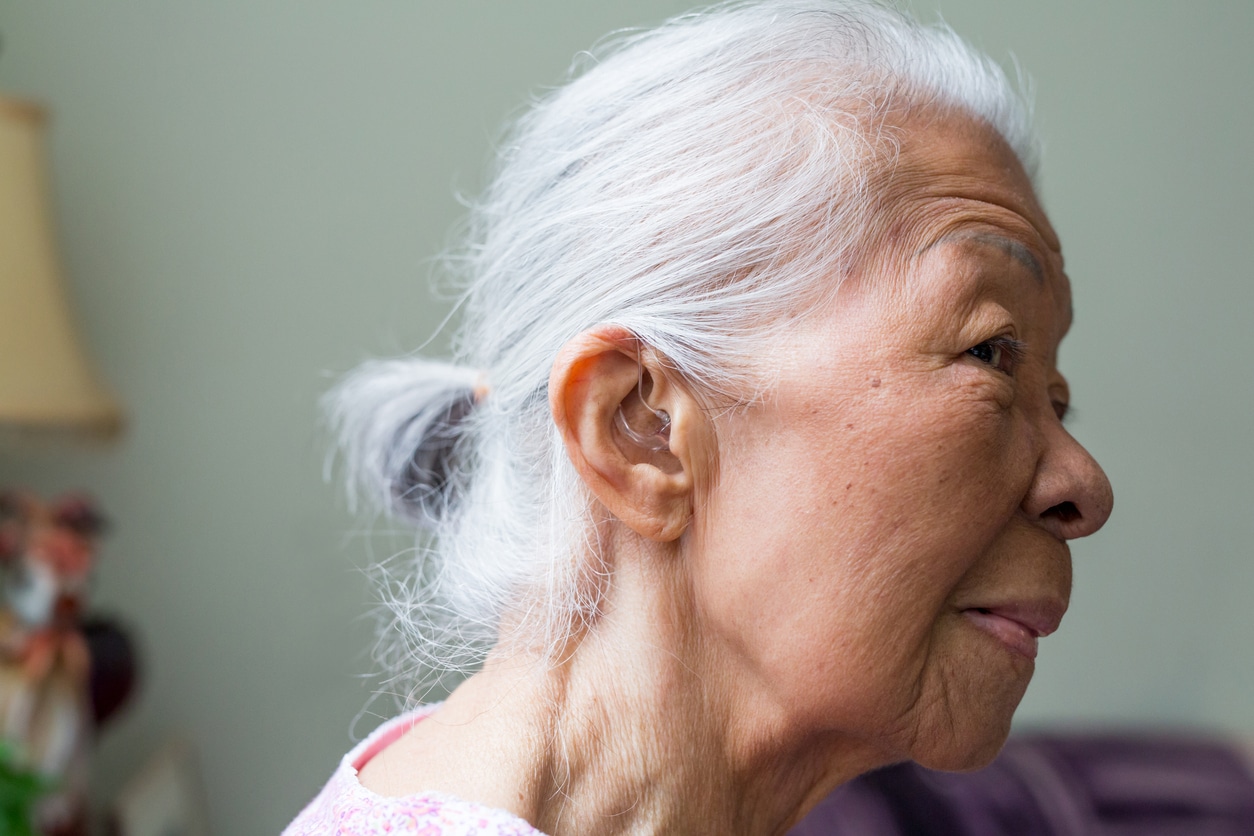 Ototoxic drugs can cause damage to the sensory cells in your inner ear responsible for transmitting noise to the brain. The first sign that medications affect your hearing is usually tinnitus (a ringing in the ears). You may begin to develop hearing loss over time. Because hearing loss is often minor at first, you will likely not notice it until you cannot understand speech or other noises.
If you begin taking ototoxic medications, it is wise to ask a loved one to keep an eye on your hearing. Because we don't always notice when we haven't heard something, a loved one may have a better grasp of your hearing loss and be able to provide insight to your audiologist.
Why Take Ototoxic Drugs?
It may initially seem like taking ototoxic drugs is never worth the risk of hearing loss, but there are instances where the benefits outweigh the negatives.
In some cases, treatment with ototoxic drugs is the best option for curing or stopping a life-threatening disease or infection. Certain cancer chemotherapy drugs are one example of this.
Before taking it, you should always discuss the pros and cons of an ototoxic medication with your medical team. Knowing all the facts will help you make an informed decision and prepare you for the possibility of hearing loss.
If you have decided to begin taking ototoxic medications, monitoring your hearing before and during the treatment is recommended. Contact The ENT Center of Central Georgia today to schedule a hearing evaluation with one of our trusted audiologists.